Today's Photograph
(shot on this date - past or present)
Well, today I had a real conundrum. I couldn't decide which photograph to post today. As most of you know, I like to choose a photograph I took on this day or one that is particularly relevant to the date in some way. Today I had a difficult time choosing so I decided to let you vote on your favorite from ones I shot on this date.
Also, please leave your comments below.
Past Days Photographs
Click on photographs to see larger with info.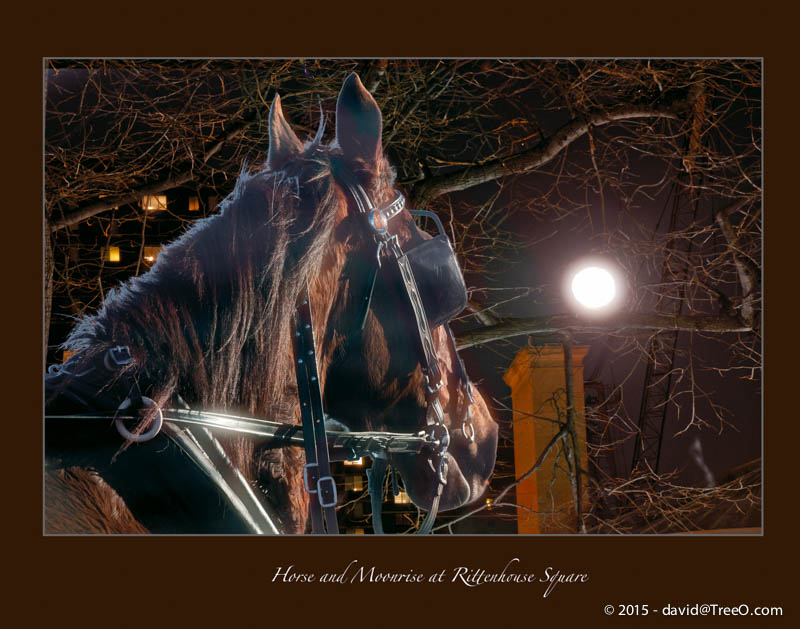 February 21, 2010 and March 1, 2010