Rock n' Roll Photographs
Classic Rock Groups from the 60's & 70's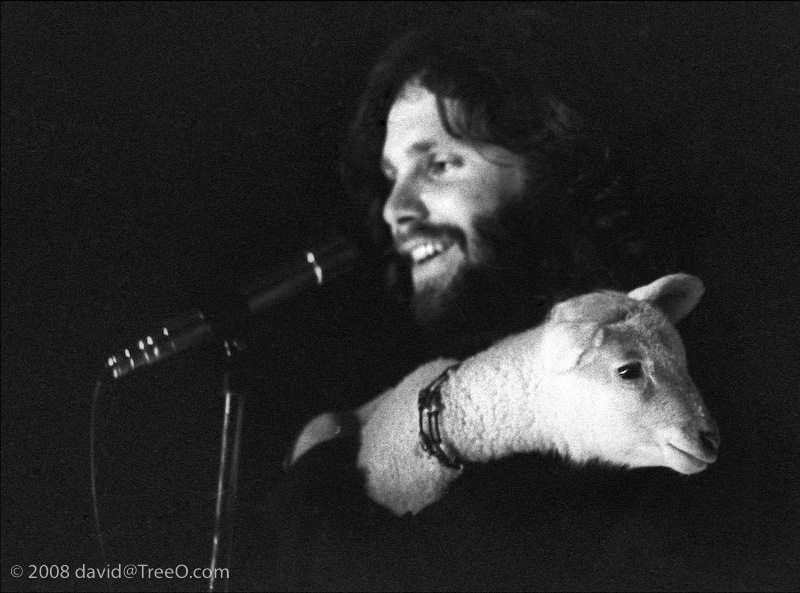 Today is the 54th Anniversary of the Miami Doors Concert.
This one's a classic from March 1, 1969. There is a 16″ x 20″ of this, that I printed and signed, hanging in the Rock & Roll Hall of Fame. It's Jim Morrison at the infamous Miami concert.
Some of you know the whole story, others don't know any of it. I was his first defense witness at his trial. You can read the whole story at www.TreeO.com/Morrison.
Also, my friend, Alan Graham (Jim's brother-in-law) wrote a book about Jim and his family. It is available in soft cover here. It's also available on Amazon as a Kindle book here.
David E. LeVine
Photographer & Web Developer
In the late sixties and early seventies, I wanted to do special effects photography. The only market, at that time, was album covers and posters for rock groups.
I never realized that someday the photographs would be classics as straight images.
Enjoy!
David
Stories
Jim Morrison's Miami Trial
Backstage with Zeppelin
Want to see more?
Visit my gallery website.
Want to see more Rock photographs?
Visit my gallery website.