Today's Photograph
(shot on this date - past or present)
Solana Beach, San Diego, California - April 19, 2009
I shot this twelve years ago today. Anyone know what kind of flower this is?
Today is the anniversary of "The shot heard 'round the world", the day the American Revolution started.
Also, the Oklahoma City Bombing was 23 years ago today.
Past Days Photographs
Click on photographs to see larger with info.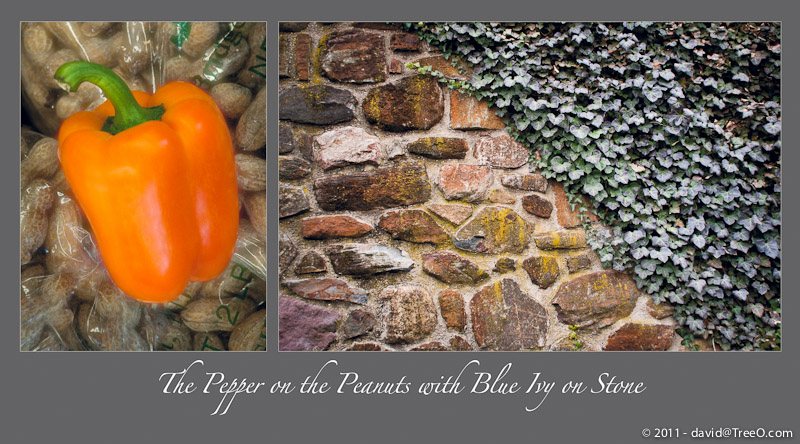 February 17, 2010 and February 17, 2008