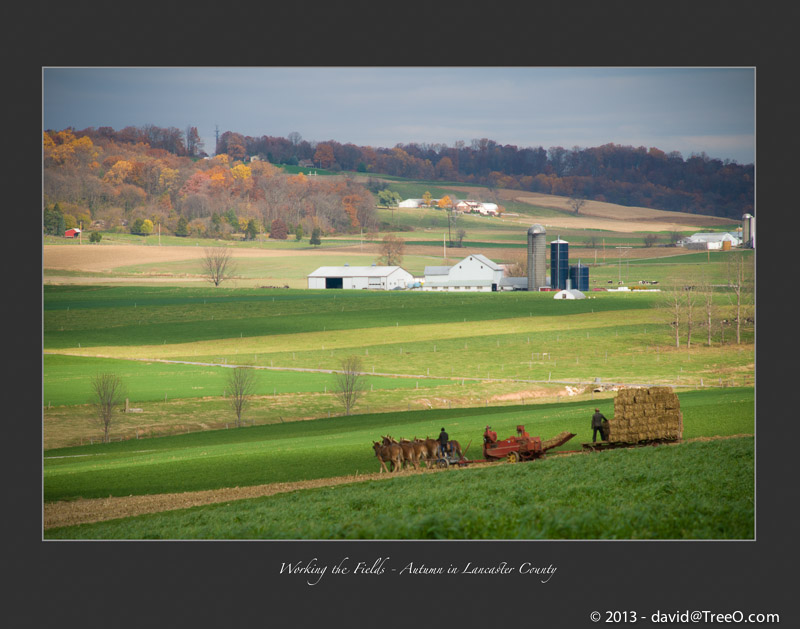 New Holland, Pennsylvania - November 11, 2008
I would love your comments/feedback on my photographs and the list in general.Are there particular subject and techniques you like? Do you like learning how the are done?
You can reply to send an email or place comments on the website.Hope you all are enjoying my work as much as I am enjoying sharing it with you.