Shamrock, Texas - September 12, 2007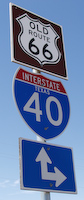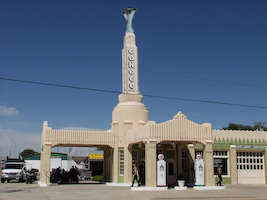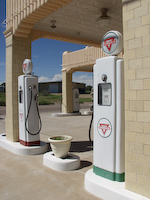 I took this photograph in 2007, in Texas on the way home from California.
We pulled off the highway to check out the Old Route 66 and we spotted this totally restored gas station and cafe.
Feel free to comment or ask questions.
Happy Birthday to my great-niece, Gerri Lee Morgan !!