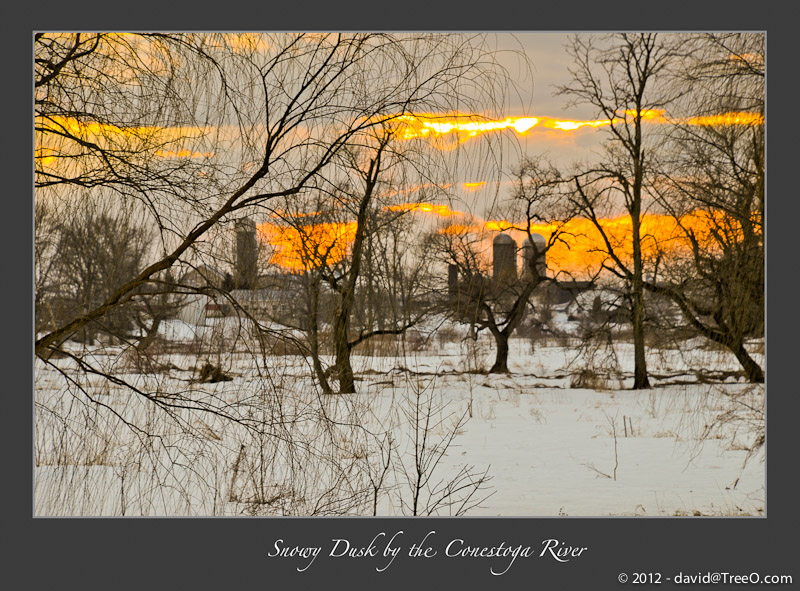 East Earl, Pennsylvania - February 28, 2010
Thirteen years ago, on this date, there was snow on the ground. I decided to return to the great place I had found, the week before, by the Conestoga River. My intention was to shoot the moonrise, but it was too hazy. I did however also shoot these photographs on this day, including an old derelict car in the snow and a moonlit night scene.
Happy Birthday to my dear friend, Janice!